CIVIL / STRUCTURAL ENGINEERS LEARN SOMETHING NEW FROM INDUSTRY EXPERT
Webinar Speaker : Sandeep Pingale, Founder & Managing Director of Econstruct
FOUNDER & mANAGING dIRECTOR OF ECONSTRUCT DESIGN & BUILD P LTD
SANDEEP PINGALE
Having experience of 17+ years during which he has designed 81 storey high rise structure in Dubai. He has designed & delivered various projects ranging from Low rise, Mid-Rise and High-Rise Buildings followed by Uber luxury villas, Private villas, Budgeted housing sector, Industrial buildings & land development sector along with Corporate Trainings.
WORKSHOPS DELIVERED
Delivered 300+ Workshops throughout India
STUDENTS Trained
Trained 2000+ Students throughout India & Abroad
PROJECTS DELIVERED
Designed & Delivered more than 300+ Projects 

PROJECTS DELIVERED
Designed & Delivered Projects of Worth more than 800+ crores
video by sandeep pingale
why civil engineers are not getting job?
BENEFITS
current 
INDUSTRIAL trends
Get to know the current industrial trends & technology in Civil  field. 

_____
case studies on high rise structures
Get to know and understand about High Rise Structural designing. 
_____
LEARN FROM INDUSTRY PROFESSIONAL
Get trained from an experienced professional having experience of more than 17 years.

Who can attend?
check out who can take the benefit of free webinars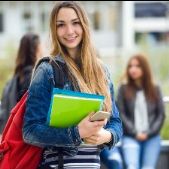 CIVIL STUDents
- DIPLOMA STUDENTS 
- B.E./B.TECH STUDENTS
- M.E./M.TECH  STUDENTS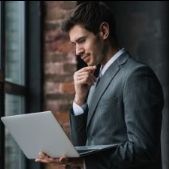 WORKING PROFESSIONALS
Learn from Industry Professional to gain expertise.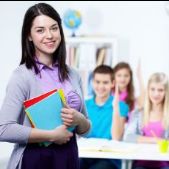 coLLEGE FACULTY
Upgrade your skills as per industrial requirements to enhance your teaching skills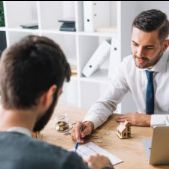 STRUCTURAL CONSULTANT
To understand the technological advancements in the Civil field
SCHEDULE
BOOK YOUR SLOT NOW

21 jANUARY 2019
HOW TO MAKE CAREER IN CIVIL ENGINEERING FIELD?

22 JANUARY 2019
MANUAL CALCULATIONS V/S SOFTWARE TECHNOLOGY
IN STRUCTURES FIELD

23 JANUARY 2019
G+42 STOREY BUILDING CASE STUDY

24 JANUARY 2019
G+100 STOREY FOUNDATION DESIGNING CASE STUDY
REGISTRATION LINK FOR WEBINAR
START DATE : 9th January 2018
TIME : 8:00 PM-9:00 PM
LOCATION : From Anywhere remotely
DEVICE : Laptop, Tablet anything
REQUIREMENT : High-Speed Internet Connectivity
Headphones

After Registration on above
Link check your email-ID for Webinar link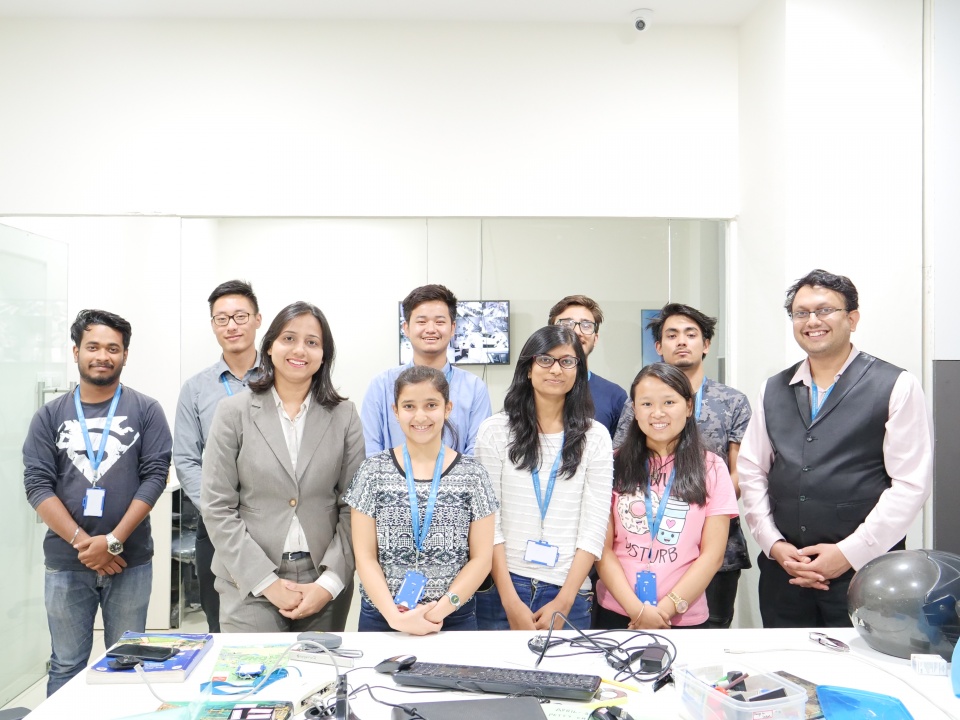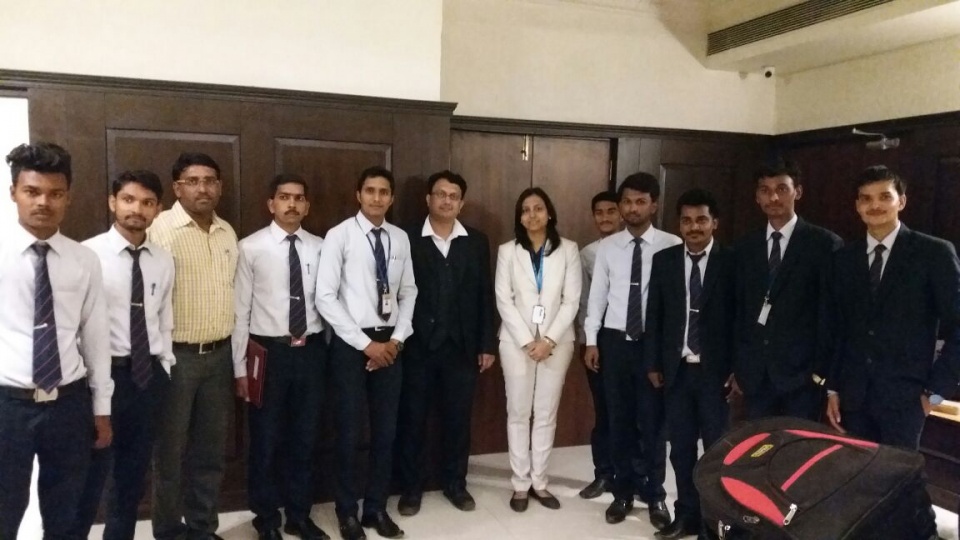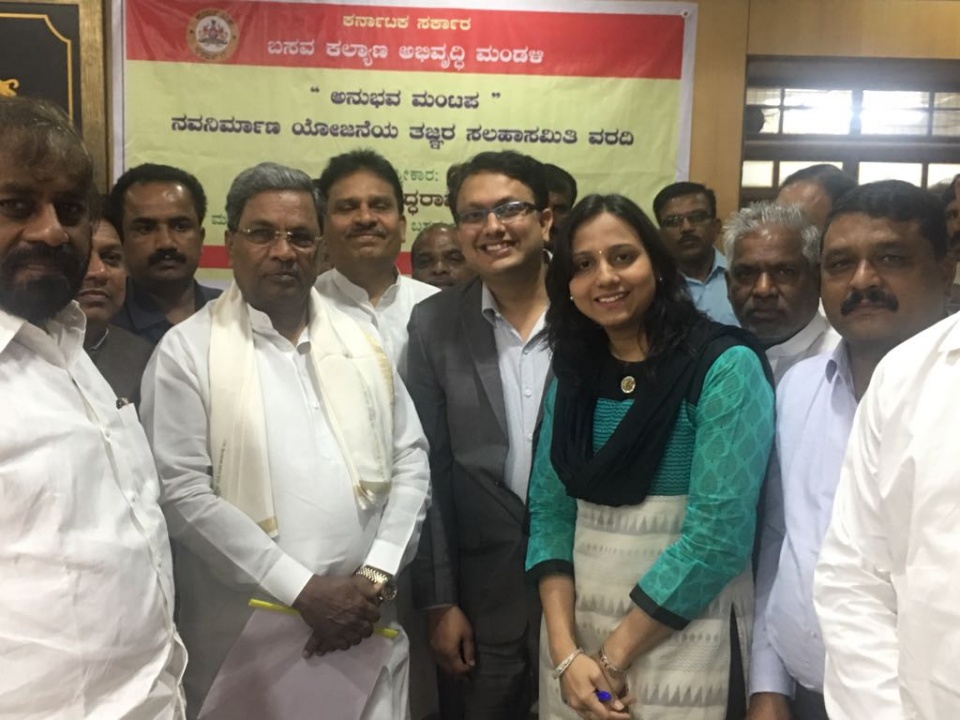 MEETING WITH EX. CHIEF MINISTER ON PROJECT ANUBHAV MANTAP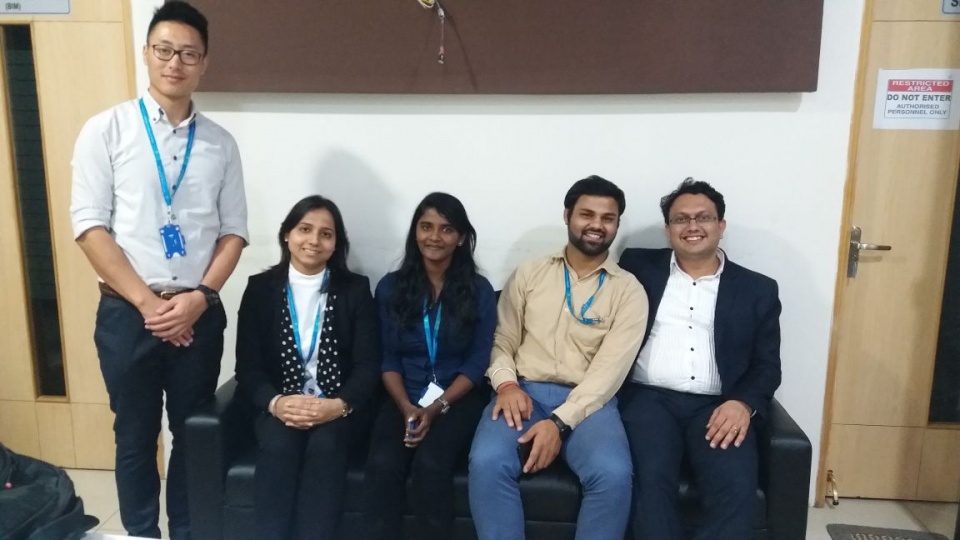 YOUNG ENTREPRENEURSHIP PROGRAM
PROJECTS GALLERY
ON GOING PROJECTS WITH ECONSTRUCT
Address
2nd Floor, Venkatadhari Heights, Parpanna Agrahara Main Road, Opp. Sai Poorna Premier Apartment, Kudlu, Bengaluru
PIN - 560068
Phone number
Whatsapp at
9036744017
7259222888