Building Information Modeling
BIM is an intelligent 3D model-based process that gives architecture, engineering, and construction (AEC) professionals the insight and tools to more efficiently plan, design, construct, and manage buildings and infrastructure.
Architecture
Make better design decisions, improve building performance, and collaborate more effectively throughout the project lifecycle.
mechanical, electrical, and plumbing [MEP]
Improve MEP (mechanical, electrical, and plumbing) design quality and collaborate in real time to support the project delivery process.
construction
Digitize your construction site and connect project information from design through construction and handover.
structures
Explore how structural design and detailing software helps you win new business and support project delivery.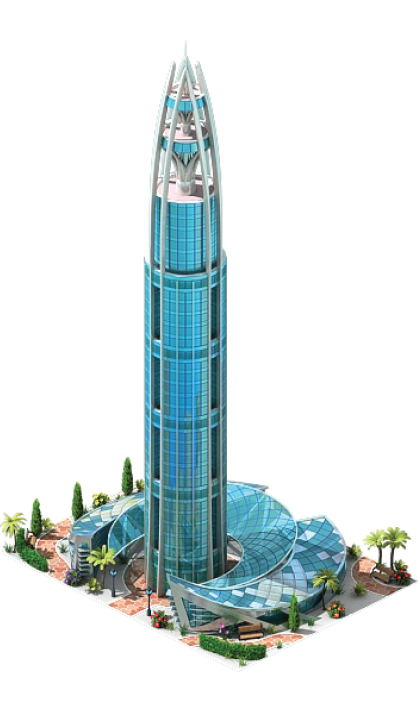 ROLES & RESPONSIBILITIES OF BIM ENGINEER
SKILLSET REQUIRED FOR BIM ENGINEER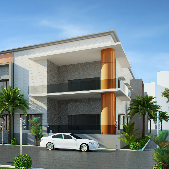 1.
Receive and manage multiple subcontractor models. Coordinate all BIM Logistics (Contracts, Emails, File sharing, etc.)
2.
Create, maintain and analyze federated model mainly for coordination purposes.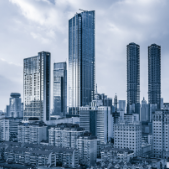 3.
Review and document design document and coordination conflicts.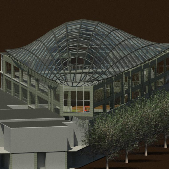 4.
Run and analyze clash detection on federated model. Communicate conflicts in model; both real and potential.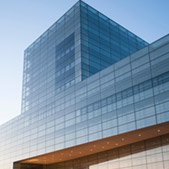 5.
Prepare and distribute clash reports to facilitate the coordination process.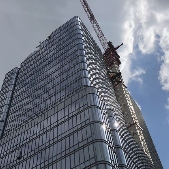 6.
Schedule and facilitate coordination meetings along with project manager and/or superintendent.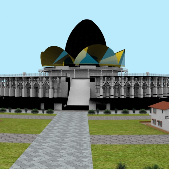 7.
Determine where meetings will be held and verify that appropriate equipment is available to facilitate meetings effectively.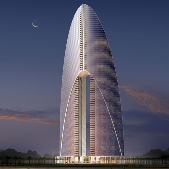 8.
Facilitate subcontractor communication in and out of meetings.
Facilitate sign off and submittal of coordinated areas.
OPPORTUNITIES

|

SCOPE OF BIM
SCOPE FOR BIM ENGINEER IN INDIA & ABROAD
1.
BIM is a very viable career option. BIM Engineers are in great demand for carrying out projects and operations at various construction firms. 
2.
BIM managers have a great role to play in AEC [Architects, Engineers, Contractors] tasks — estimating the costs and time for implementation and use of the BIM software. 
3.
In the near future, BIM/VDC managers and support engineers are likely to work for the owners directly in the facilities department or construction management divisions to manage project teams from RFP to project handovers. 
SCHEDULE |

SYLLABUS FOR BIM
GET TRAINED TO BECOME BIM SPECIALIST & GET YOUR DREAM JOB IN INDIA / ABROAD
1 DAY BEHAVIORAL TRAINING + INDUCTION PROGRAM 
BEHAVIORAL TRAINING
The Objective of this training is to create awareness among individuals and self-introspection through guided training. The session will start with the concept of importance of behavioral skills and its impact in professional and personal lives .
3 DAY WORKSHOP + 27 DAYS PRACTICE SESSION + 48 hours team Challenge
ETABS
ETABS offers 3D object based modelling and visualization tools, fast linear and nonlinear analytical power, comprehensive design capabilities and insightful graphic displays, reports, and schematic drawings.
1 Month [48 hours team Challenges & practice sessions]
AUTOCAD
AutoCAD is used across a wide range of industries, by architects, project managers, engineers, graphic designers, town planners and many other professionals.
1 MONTH [48 HOURS TEAM CHALLENGES & PRACTICE SESSIONS]
ARCHICAD
ARCHICAD 22 delivers design tool improvements and also introduces enhanced design workflow processes.
1 MONTH [48 HOURS TEAM CHALLENGES & PRACTICE SESSIONS]
REVIT
Revit software for BIM has features for architectural design, MEP and structural engineering and construction. Available individually or as part of a collection.
1 MONTH [48 HOURS TEAM CHALLENGES & PRACTICE SESSIONS]
NAVISWORKS
Navisworks allows users to open and combine 3D models, navigate around them in real-time and review the model using a set of tools including comments, redlining, viewpoint, and measurements.
1 MONTH [48 HOURS TEAM CHALLENGES & PRACTICE SESSIONS]
sOLIBRI, MSP and in-house softwares
Solibri Model Viewer (SMV) is the software that everyone working within the construction industry should use.
3 DAYS EXAM
PLACEMENT ASSISTANCE
ROUND 1 : Written Test
ROUND 2 : Project Implementation Test
ROUND 3 : Technical Interview
DOWNLOAD THE SYLLABUS HERE TO GET TO KNOW THE COURSE DETAILS ABOUT BIM PROGRAM

FEE STRUCTURE| REGISTER
PROGRAM DETAILS BANGALORE
REGISTER YOUR SLOT NOW
SCHEDULE
25th October 2018 for 7 months @Bengaluru
10:00 AM to 7:00 PM
SOFTWARE COVERED
ETABS, AUTOCAD, ARCHICAD, REVIT, NAVISWORK, SOLIBRI, MSP + Behavioral Training.
CERTIFICATES OFFERED
Certification on above Softwares, Experience Letter, Score Card, Resume Building Assistance, Placement Assistance.
Book SLOT NOw
- 2 Options

1. Get Discount on One Shot Payment [Rs 1,25,000]. Pay Now.
2. Payment through installments
Pay 50% fees Payment in the given bank details at left side and submit Post Dated Cheque for 2nd payment at the time of joining. [Rs 1,50,000]



2 Installments

1 Shot Payment
Fee Structure
Rs 1,50,000
Rs 1,25,000
Book Now
LOAN FACILITY
- Easy Monthly EMI's
- 0% Interest Rate
- Quick Approval


FEE STRUCTURE :
RS 1,50,000
Call Now
PROJECTS PORTFOLIO |

GALLERY
CHECK OUT SOME RECENT PROJECTS BY ECONSTRUCT TEAM USING BIM TECHNOLOGY
Chris Icon - Commercial Project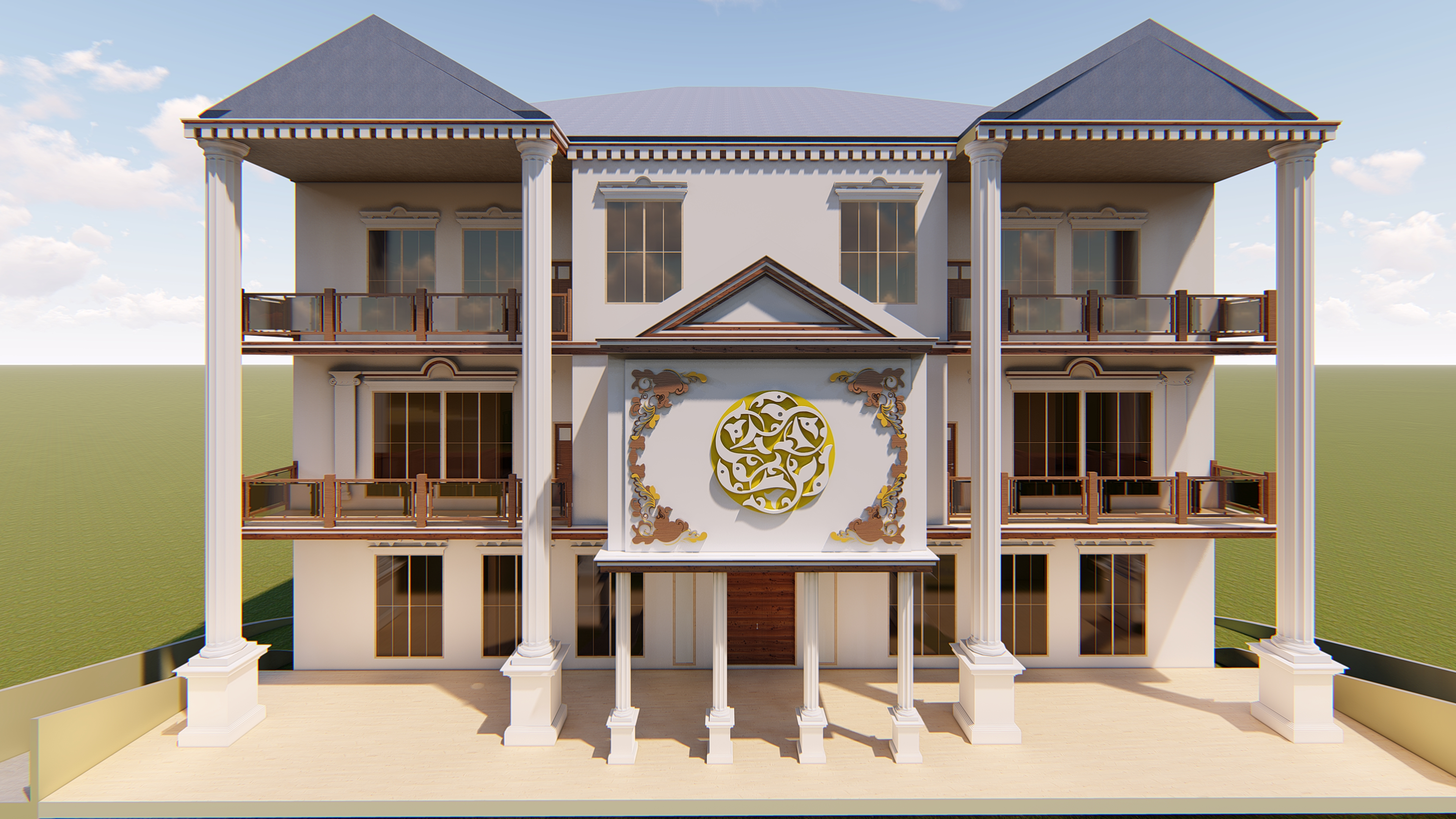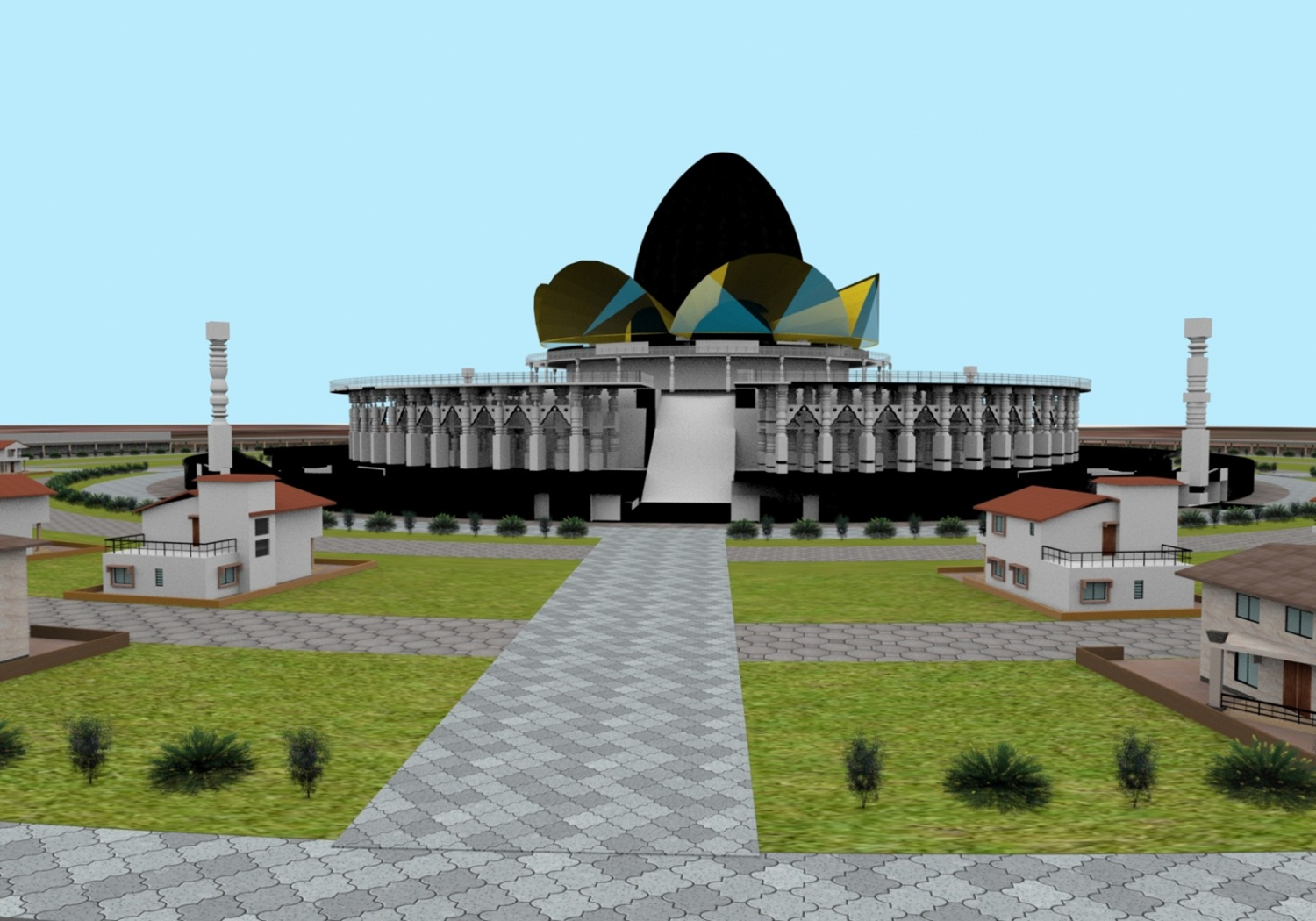 Anubhav Mantap - Government Project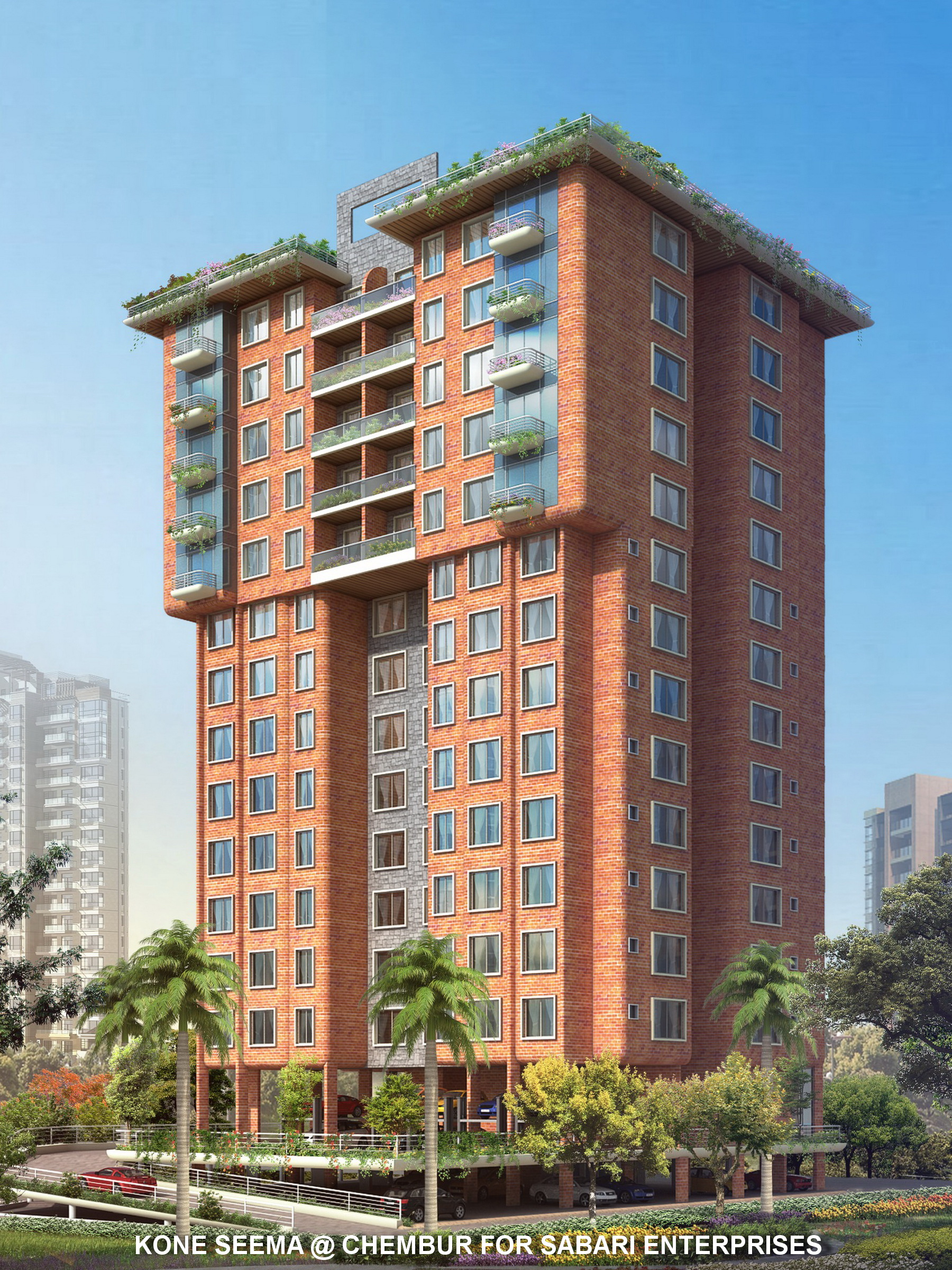 Koneseema - Commercial Project
REGISTER HERE |

LIMITED SEATS
Our Representative will give you call back| Stay Connected with Econstruct
CONTACT |

INFORMATION
Leave your details to book your slot
REACH US
2nd Floor, Venkatadhari Heights, Parapanna Agrahara Main Rd. Kudlu, Bengaluru - 560068